Beat Those Acne in 5 Easy Steps!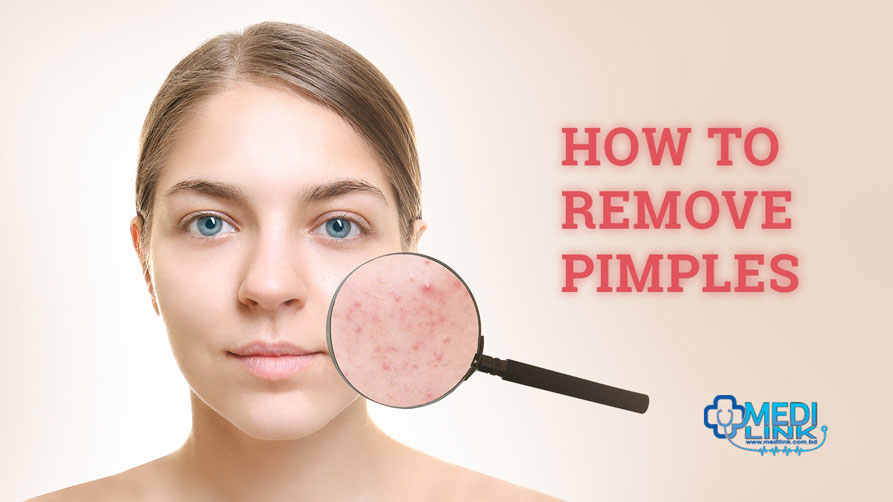 Some of us suffer from acne break-out and leave us with scars or with less money because you have spent it to buy those acne treatments or creams. Well worry no more! There are natural ways to beat those acne and they are easy steps as well. Try these 5 steps below and see the effects for yourself.

অনলাইনে মেডিসিন অর্ডার করতে ভিজিট করুন দেশের সর্ব বৃহৎ অনলাইন মেডিসিন মার্কেট---
1. Aloe
Apply the aloe gel to the skin using your fingers. You can apply the gel several times a day. If you have an aloe plant, this would be even better because you can use fresh aloe without added ingredients. Aloe reduces redness and inflammation and has a very soothing effect in your skin.
2. Drink Up
Water is still considered to be the best key to that perfect skin. Always stay hydrated to prevent those acne breakout.
3. Egg Whites
Egg whites leaves your skin with an amazing glow. They minimize your pores and reduces the oil while also drawing out the impurities in your skin.
To use this, separate the egg white and use a cotton ball or your finger to apply the egg white into your skin. You can leave them for 10 minutes to an hour until you feel your skin tighten.
4. Balanced Diet
We all know that your skin reflects what you eat. One of the best solution for an acne free skin is to have a healthy and balanced diet.
5. Ice Cubes
Rubbing an ice cube into the affected area will help reduce the inflammation. The cold closes your pores while also forcing the bacteria out.